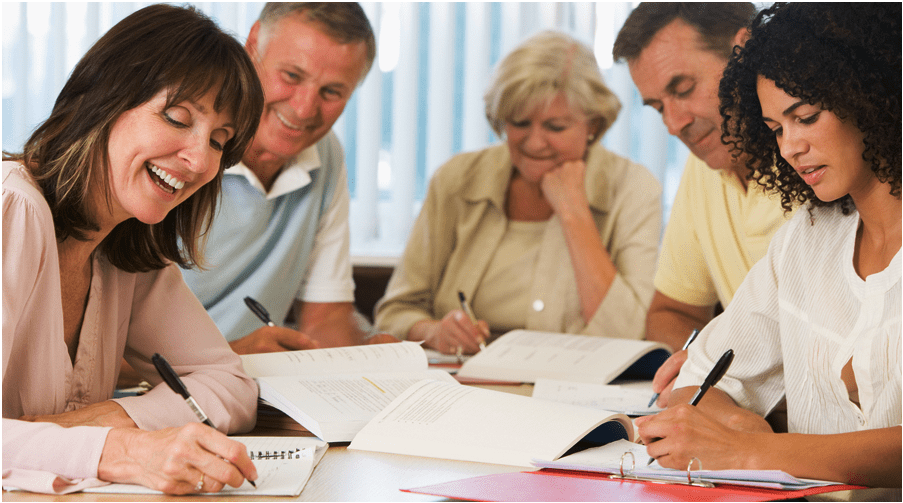 ACADC Institute offers Dual Credentials
New Life Spirit Recovery is proud to be affiliated with ACADC Institute. As education providers, we are able to train future drug and alcohol counselors through a biblical worldview on addiction. Because we have a treatment program in operation, our education is fresh, real and offers an intense perspective of the realities of addiction both in individual and family systems.
The CCAPP "CADC-1" Nationally Accredited (NCCA/ICE) and recognized by the California Department of Health Care Services (DHCS) as a Alcohol and Other Drug Counselor Certifying Organization.

The ACADC "CDAAC" The professional Christian Certificate with progressive options available. This shows potential employers that you have experienced the training of a Biblical worldview.

To learn the steps to certification, click here
Institute Inquiries
If you are local in the Huntington Beach area we request that you come join us for an onsite class. Anyone is welcome, and at this point you do not need to sign up in advance. If you are ready to pursue full education, you can ask our professor or feel free to call us at 866.543.3361.

Classroom Instructor:
Dr. Robert Tucker teaches these classes, speaking out of personal experience, professional practice and a love for equipping men and women to bring healing to those struggling through Biblical principles of God's love, redemption, healing and restoration.

Classroom Time:
Classes are held every Monday evening from 6pm to 8pm

Class Location:
We are located inside of Spirit of Life Recovery Center 18652 Florida Street, Suite 225, Huntington Beach, CA 92648

Parking notes:
To be a good neighbor in our business community, we request that you please do not park in the front parking lot (park in the rear parking lot, use the rear stairway, enter the glass door on the second floor and we are in the first suite on the left)

New Life Spirit Recovery
18652 Florida Street, Suite 200
Huntington Beach, CA 92648

866.543.3361
714.841.1906

info@newlifespiritrecovery.com