Specialized Professional Christian Treatment Packages
We use a spirit-led, grace-centered process that leads people away from destructive behaviors towards a new way of life. We treat the whole person — body, soul and spirit— understanding that each area is affected by an addiction and must be included in the treatment process. Those struggling with addictive behaviors or codependence aren't bad people. There are tangible reasons why they do what they do and there is an absolute solution to the problem.  Driven by a belief that identifying the root causes of behavior gives the best chance of permanently stopping the addiction, we spend a substantial amount of time creating a personalized treatment plan that helps identify and properly process through those instigating issues.
We care deeply about seeing lives restored, families healed, and futures reclaimed in the name and power of Jesus.   Don't let addiction rob your purpose and destiny – call us today for a confidential, free consultation. We are here to support, encourage and provide resources to help you make a life-altering decision to get help! 
Celebrate Freedom, Hope and New Beginnings through New Life Spirit Recovery Resources
The Benefits of a Faith-Based Christian Approach
We can be free to make healthy choices!
Once addicted, the ability to make healthy choices is lost. The addict becomes enslaved to the substance of their preference, causing their life to become centered around their next high. What may have worked for a season, will begin to take everything, including family, finances, and eventually their life. But only if allowed! By choice, with some professional and spiritual assistance, they can slip out of the arms of the "false comforter" and into the arms of the "True Comforter", Jesus. With this change, they are free to chart the course of a better future. They will begin to make positive, healthy choices relying on God's direction while being aided in spirit to follow His pathways.
We can be free to find purpose, meaning and joy in life!
We are all born with a God ordained purpose in this world. This purpose includes our vocation, ministry and family life. When under the influence of drugs and alcohol, we lose that purpose. We become someone other than who He created us to be, emmeshed within the addiction's relentless demands for our time, focus, money and possessions. Although true freedom requires some level of personal effort, as we put forth this effort and God begins to set us free, opportunities to explore a new way of life appear. We get to learn who we are, and allow God to place us in opportunities where we can nurture our God given skills and gifts. This newfound freedom comes with a built in Helper, the Holy Spirit. He is the only one able to transition a person from the condition of being powerless, helpless and hopeless, running on self will to having a Christ-centered life filled with power, help and hope. What starts out looking like the end can become the beginning of a new life worth living.
We can be free to have healthy relationships
It is impossible to have healthy human relationships when drugs and alcohol are being overly consumed. They become the "first love." Drugs and alcohol compete with the ability to experience intimacy and to properly care for the needs of others. When we experience God's love, it empowers us to love others. It helps us to focus on the things that are important and reminds us of the perils of a life filled with isolation and fear. We learn to be in community and learn the value of those close to us.
We can be free to live in our own unique identity without feeling shame or unworthiness
Perhaps the biggest benefit of a Christ-centered approach lies in the fact that Jesus bore our shame so we don't have live a life of unworthiness. The blood of Jesus cleanses us the from the inside out. It takes away our bad choices and places grace in the deepest internal cavities of pain and struggle. His grace heals us from the hurts of our past, and forgives us for the sin in our heart. Rather than feel inadequate or not enough, Jesus claims us as His beloved, and marks us with forgiveness, hope and redemption.
We can be free to trust in God and His purposes instead of escaping.
True Christ-centered treatment is about a relationship with God. It's not in performing, rule following or being perfect. It's knowing who we are, and to whom we belong. We rest in a God that loves us, and always seeks our best interest. We learn to trust in our Heavenly Father for support and comfort, and cling to Him for power, direction, guidance and protection.
What We Do
We are a Christ-centered, healing center, not merely a Christian track.
We are located in beautiful Temecula Valley California, just minutes from Old Town Temecula.
We maintain professional, clinical and spiritual expertise.
We partner with an incredible team of licensed professionals to maintain a holistic approach without compromising Biblical truth.
We provide intensive individual counseling packages that focus on grief, loss, triggers, thought patterns and attachment styles as it relates to the addiction cycle. Our counseling process is personalized, intense and extremely effective.
We provide assessments and evaluations for third party needs (i.e. school, employer substance use violations), DUI issues, out of state drivers license suspensions, and Department of Transportation DOT violation evaluations.
We have an optional family help component for an additional fee that provides one on one counseling to the family member to help prepare for the client's needs. The family member must be invited by the client in order to participate.
We have a co-occurring option available for those also dealing with mental health issues.
We currently have a guest house for certain programs, or participants can find hotel or other housing options. Please contact us for more infomration.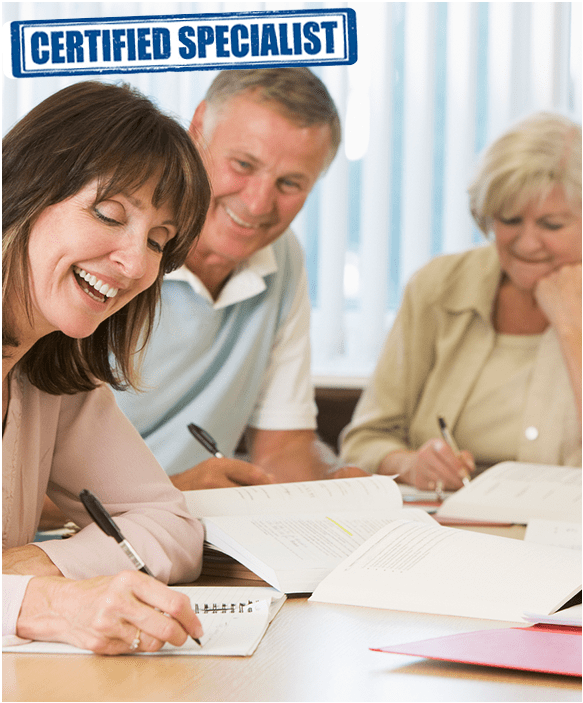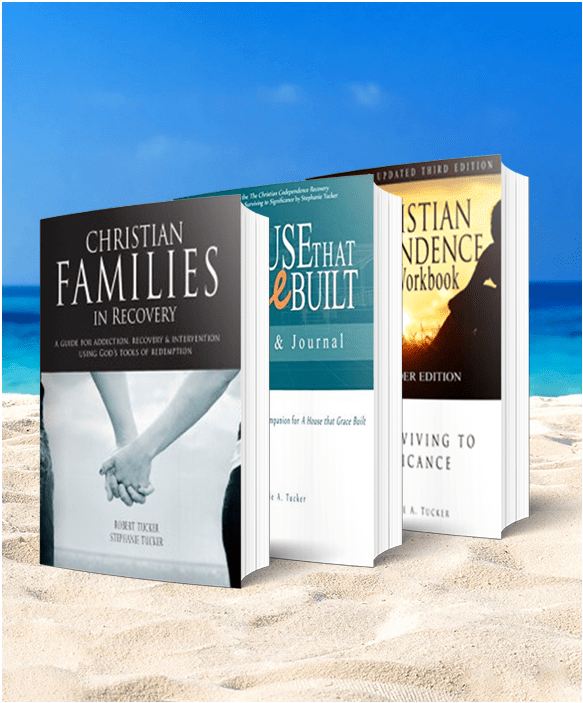 For I know the plans I have for you, declares the Lord,  plans to prosper you and not to harm you, plans to give you hope and a future. – Jeremiah 29:11